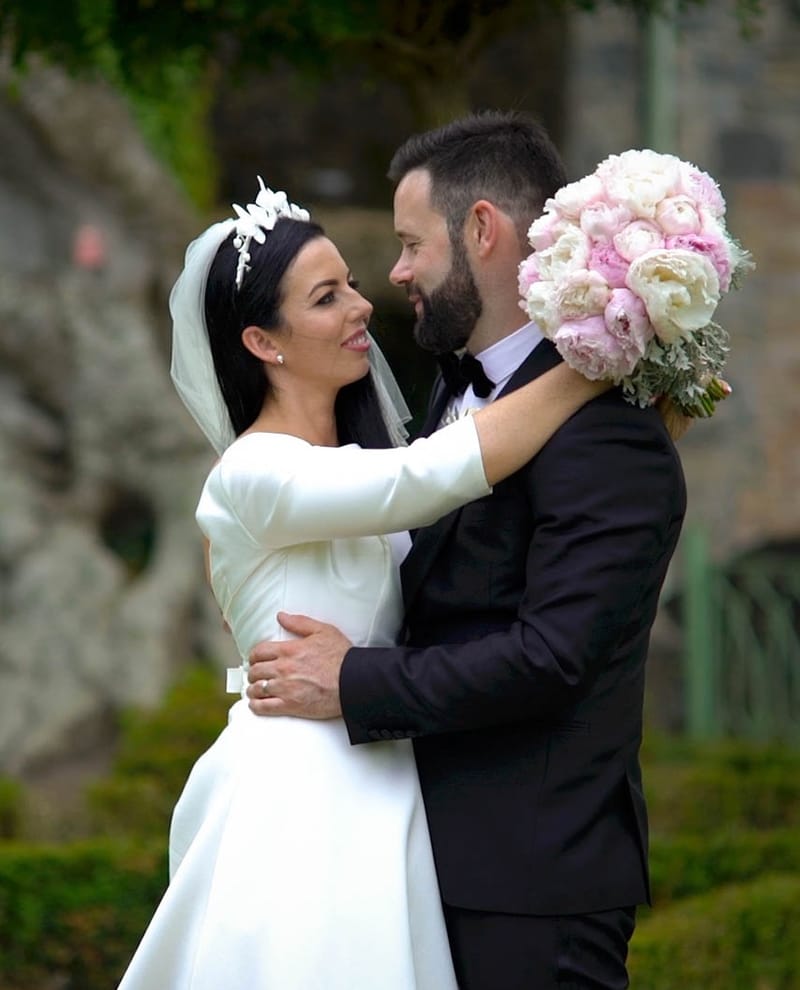 Add Drone to your package for €300 *Restrictions may apply
Getting married abroad, call or email to discuss options and prices
Pre wedding short film "how we met" to be featured as part of your short cinematic film. Usually take about 1-2 hours at a set location where we get to hear about your love story. Add this to your package for €500
Have your full wedding film delivered uncompressed on external USB 3 Hard Drive for €300
Express Delivery of your Wedding 4 weeks after Wedding Day for €400
Add a 20 Minute cinematic film to your package for €400
Add a 1 Minute Instagram film for €200
Add a second Cinematographer for €300
Add the Groom prep to the package for €100 ( must be within 10 min of Bridal prep location)
* Drone flight restrictions may apply depending on the area.